100% Cloud Based SaaS Architecture
We've worked hard to architect a fully customizable cloud based architecture accessible by any device from anywhere in the world.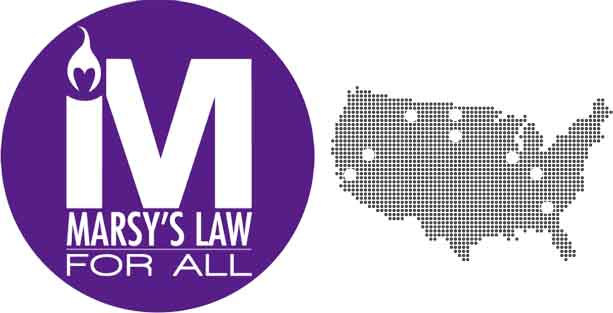 Marsy's Law Notifications
With many states amending their constitutions to extend enumerated rights to victims of crimes, jurisdictions are searching for a solution to quickly and efficiently provide victim notifications. Our software sends notifications via email or text message automatically. Notifications can be set up in advance to keep victims informed throughout the criminal justice process as required by law.
Discover More »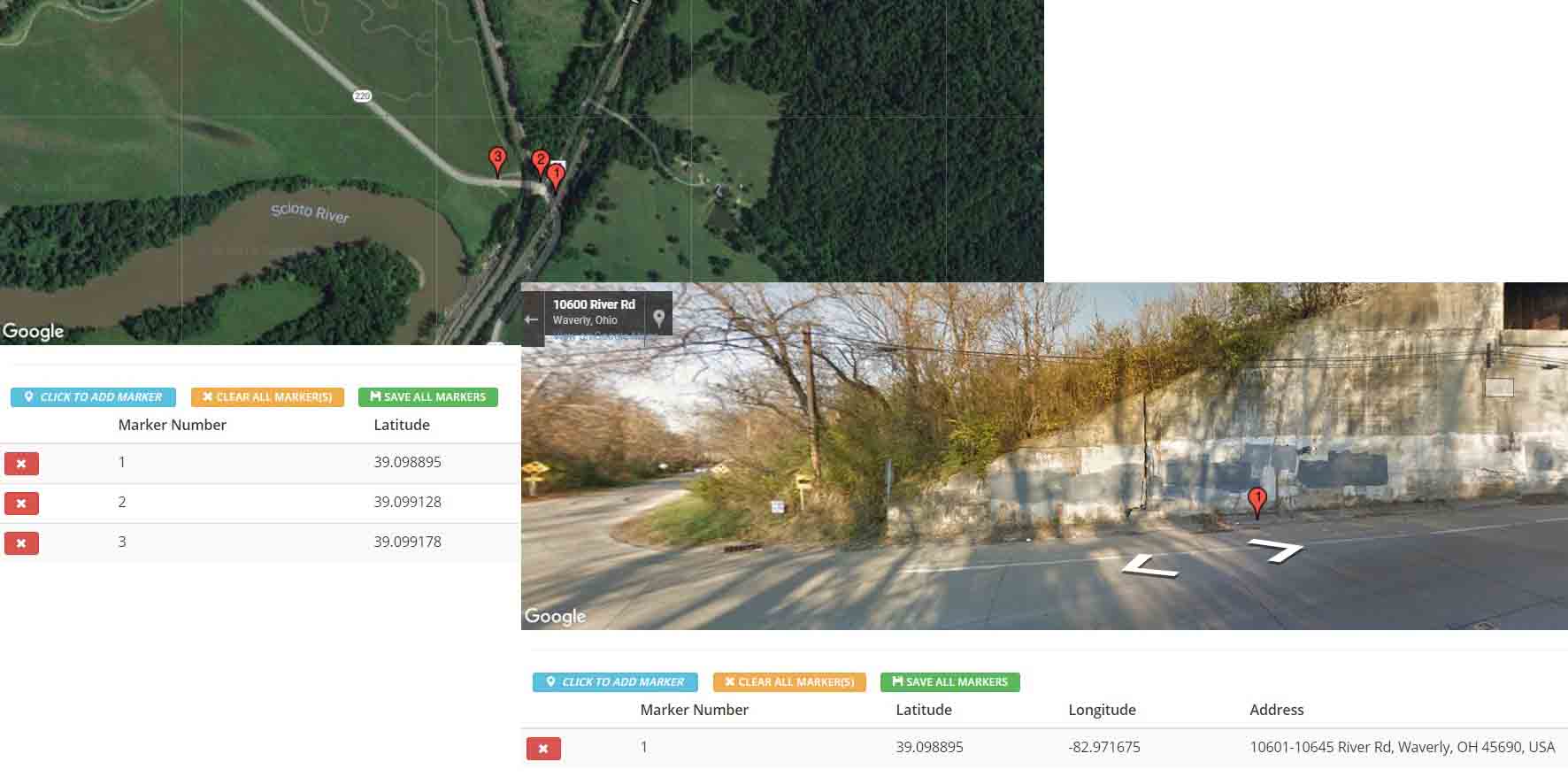 Pinpoint Accuracy

Complete integration with Google Maps means effortless tracking of community service activities with pinpoint GPS accuracy. Use a tablet or mobile device on-the-go to provide live data for ongoing community service efforts!
Discover More »

Document Management
Securely manage case and internal documents in the cloud from any web browser on any device. Minimize risk associated with lost files and disaster scenarios. We've put your data at your fingertips! Start managing your documents electronically today!
Discover More »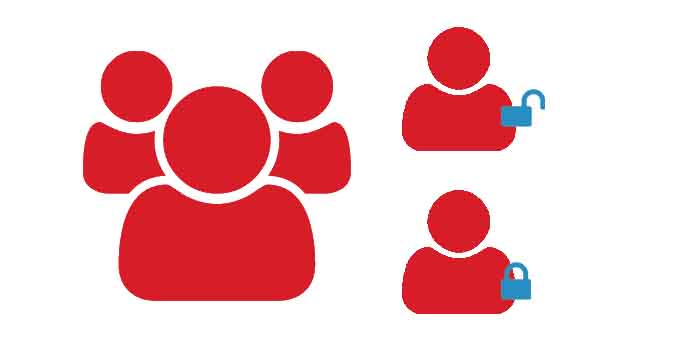 Multi-User Support, Full Administrative Controls
We offer multi-user support, a client communication portal, and full administrative controls. We put the ability to define custom roles and permissions at your fingertips! Tired of remembering passwords? We even offer third party authentication tools such as Facebook or Google!
Discover More »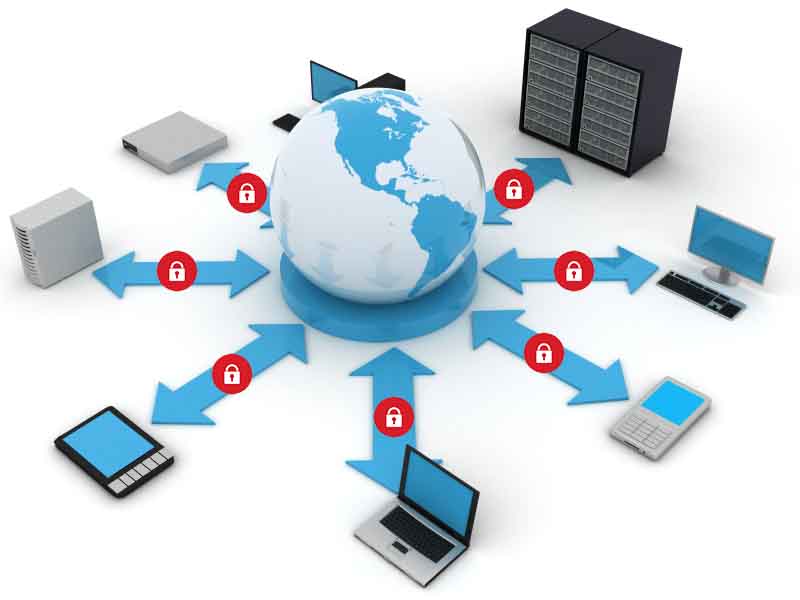 Fully Encrypted Data Transfers
We utilize multiple layers of data security and encryption to ensure your data remains private while in transit and storage. With over 25 years experience working with highly secure data networks, we guarantee your data will be secure.
Discover More »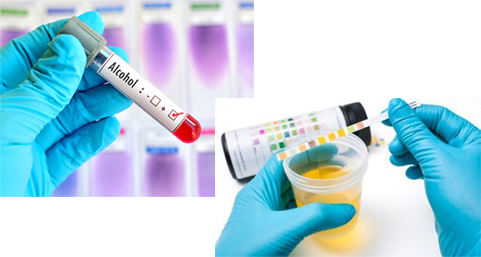 Custom Defined Requirements
We've given you the ability to define any type of case requirement necessary. From online classes and mandatory programs to meeting and drug test requirements, you can customize each requirement to fit your program needs!
Discover More »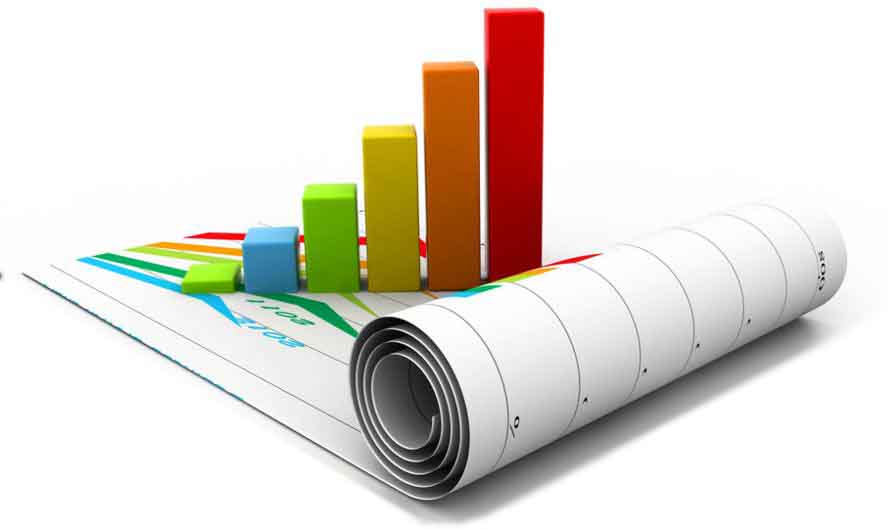 Custom Reports and Document Templates
Use our built-in reports or create your own! Whether you need to generate cost savings reports, payment history and receipts, or custom defined letters, certificates, and more, we've got you covered!
Discover More »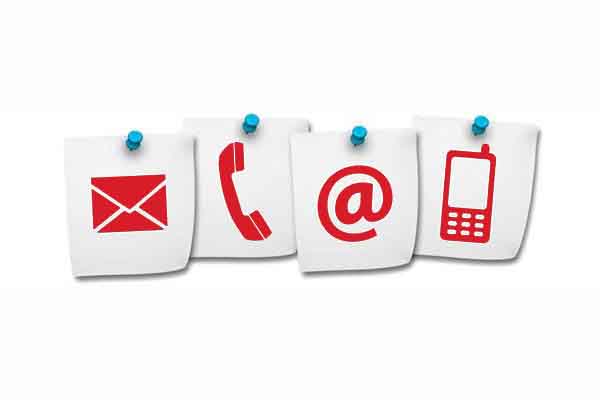 Schedule Notifications in Advance or Send Ad-Hoc
We give you the ability to set up notifications in advance and according to your schedule via email, text message, and more! Send notifications ad-hoc or schedule a date and time to be sent to keep your clients and colleagues on track and up-to date!
Discover More »