Hi, We're Diversion Technology
We offer an affordable cloud based case management solution providing 24/7 accessibility from any device to collaborate, communicate, and connect across organizations. With over 20 years experience in software development and data management, our software is engineered to maximize efficiency and mobility while minimizing cost and implementation time. We've developed a fully scalable, on-demand integrated diversion case management system that allows you to be in full, 100% control of your system and organization. With the right tools at your fingertips, it's now easier than ever to track, manage, and streamline your processes.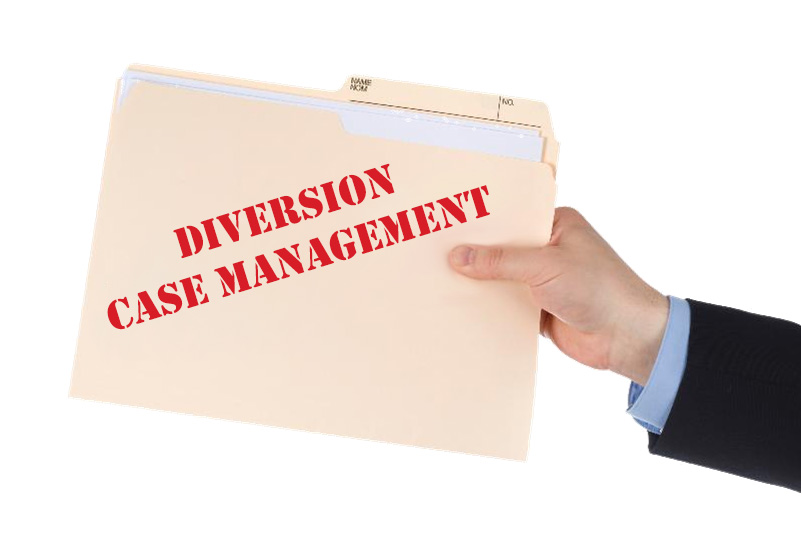 Case Management Solutions
Cloud based software to streamline, organize, and connect users by providing a single platform for case management, document storage, tracking community service efforts, case requirements, restitution payments, online classes, reporting, notifications and more!
Discover More »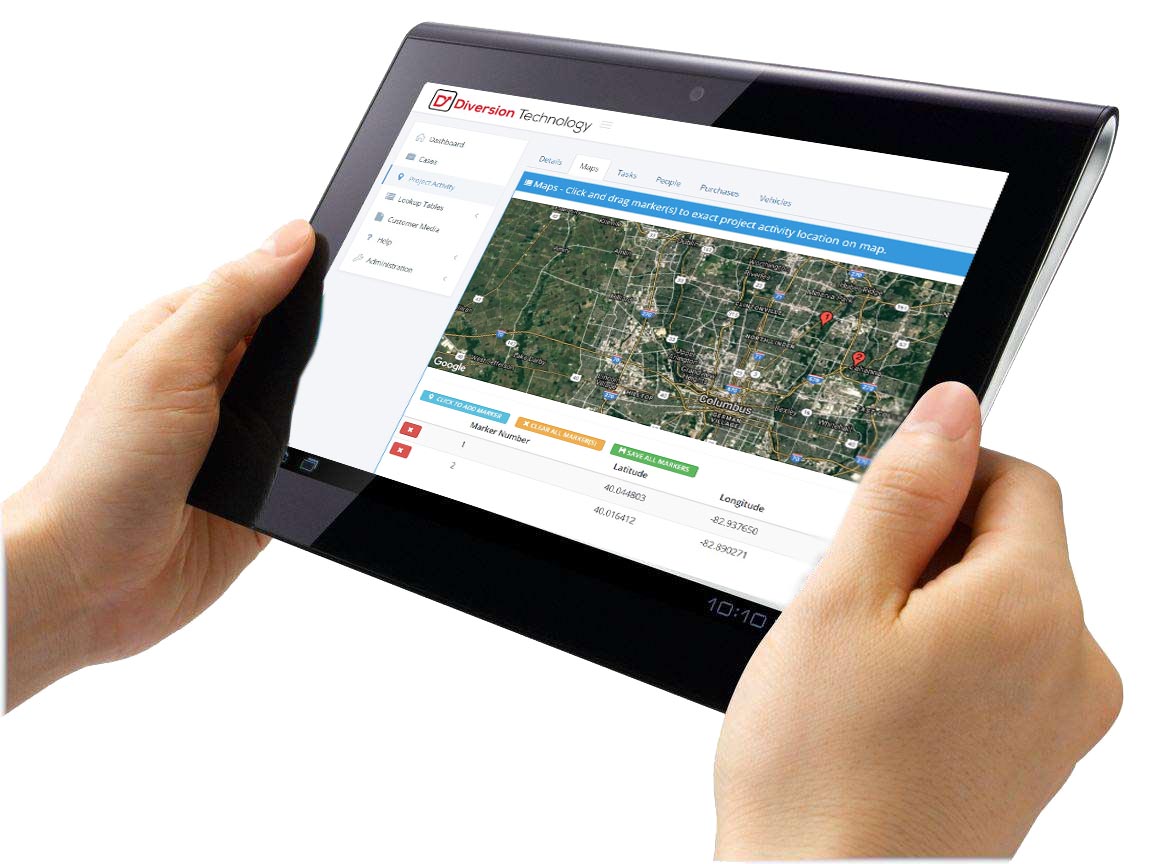 Accessible at Anytime, from Anywhere, on Any Device

Designed on a cloud computing platform to allow 24/7 accessibility from any web-enabled device. Whether you're in the office, court room, or on the go, we make it easy to manage all your cases.
Discover More »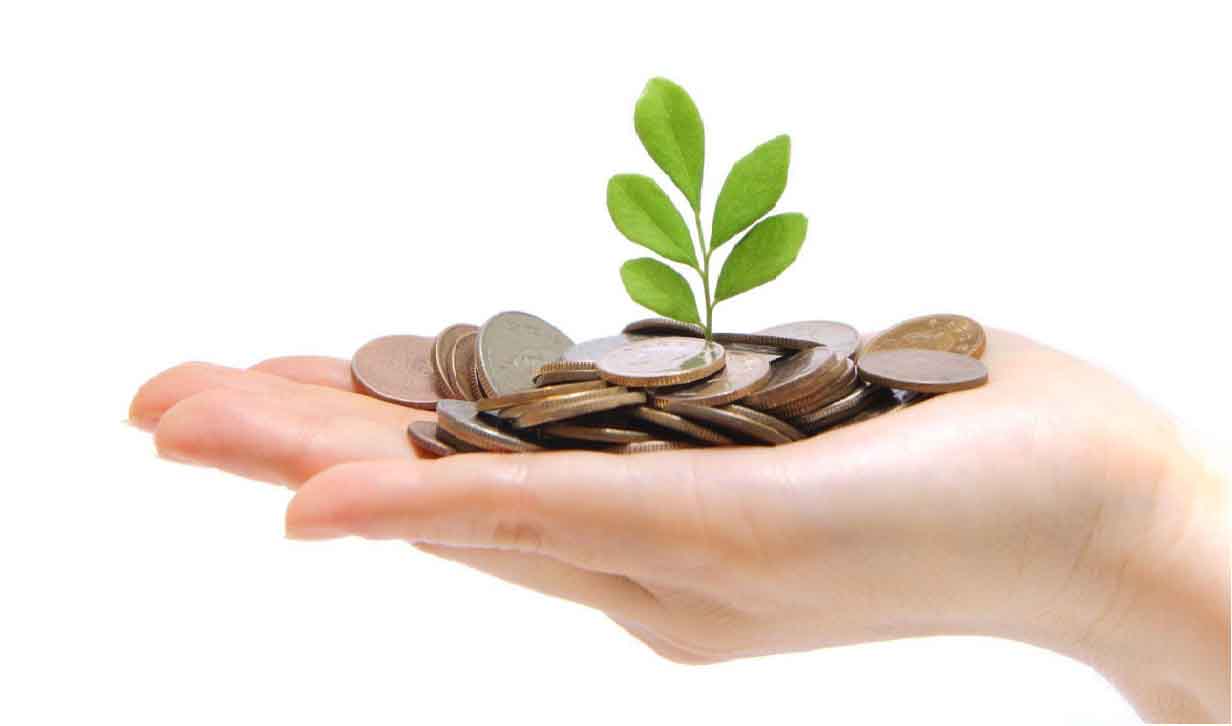 Save Time, Money, and Improve Your Community
See the benefits of your program at work with fully customized reports and document templates. We'll collect your data and automatically calculate your program cost savings based on wage amounts, incarceration fees, and community service hours!
Discover More »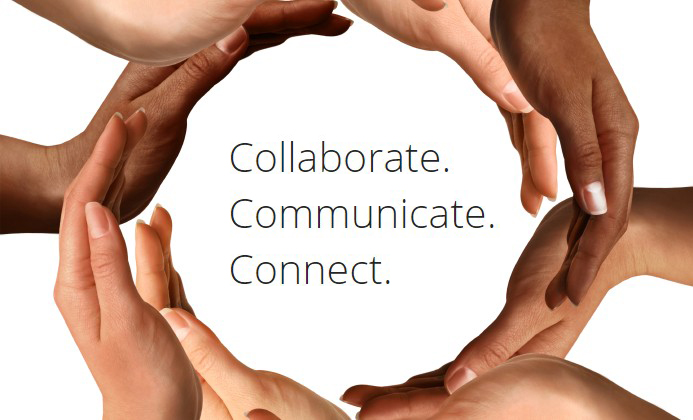 Bring your team online! We've simplified communication and collaboration! We offer multi-user support, custom roles and permissions, instant messaging, notifications, real-time document retrieval, and much more! Now it's easier than ever to connect across organizations regardless of location.
Discover More »
Discover A
Better

Path Forward
"Amazing! — Diversion Technology has completely streamlined our program!"
Michael Davis, Assistant Prosecutor
Diversion Technology Customer